Entrepreneurializing Africa
Our purpose is to make Africa an entrepreneurial continent enviable to the world.
Classroom / Online Learning
Our modes of course delivery are not limited, we embrace your peculiarities. 
Short Courses in as little as a day / 2 days
Our programme is not one to put a dent in your pursuit career-wise.
WHO
WE
ARE
Our purpose is to unlock Africans' unique gifts to solve the problem of Africa by equipping young entrepreneurs with the skills to create, build, fund, and scale their businesses through contents, short courses, coaching, capital, events, and community.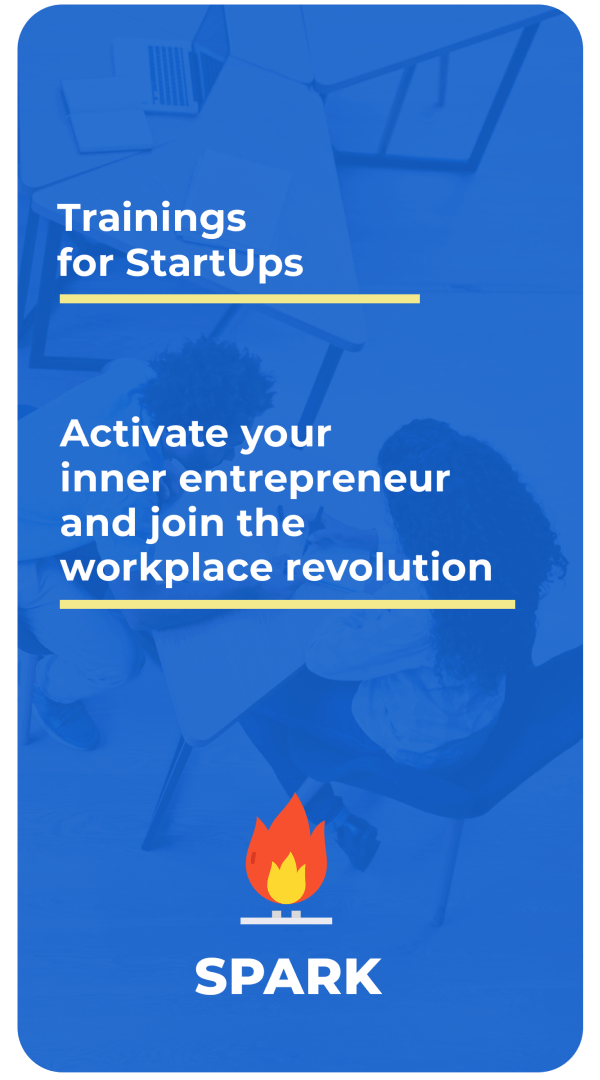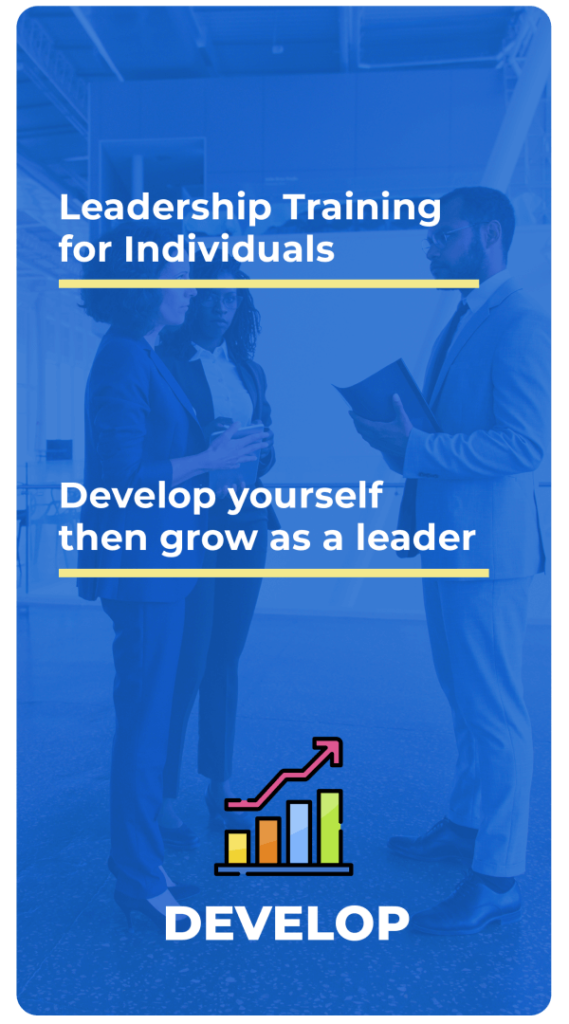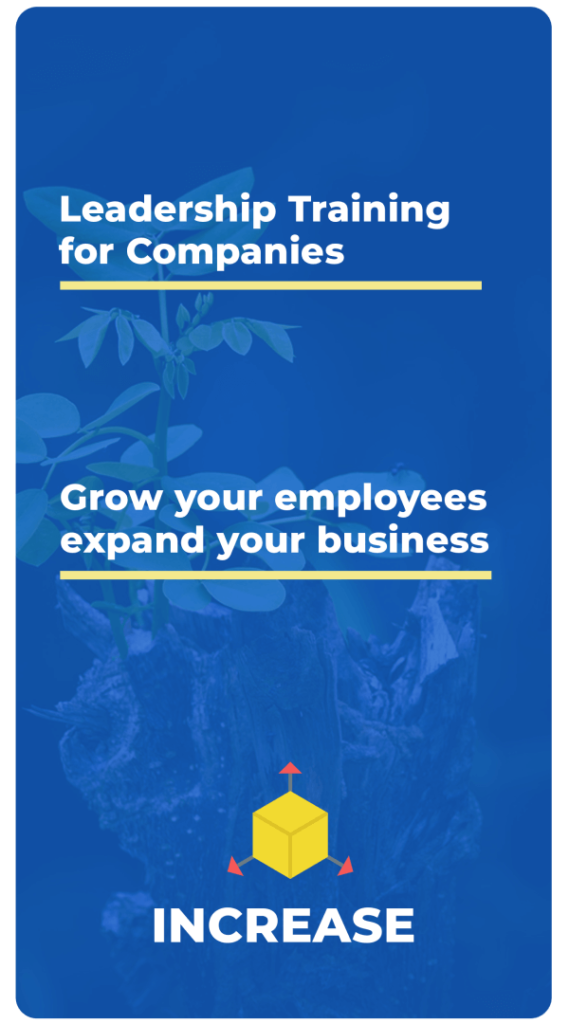 Limitless learning, more possibilities
Our online courses open the opportunity for learning to almost anyone, regardless of their scheduling commitments.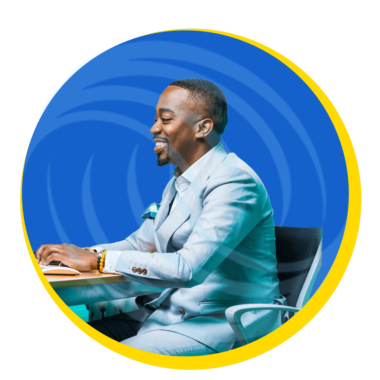 World Class Spirit
We're on a Mission to accomplishing:
Entrepreneurs to be trained
Come as you are
The Palms Institute uses an excellent module specially curated to fit everyone's needs whether you come as an entrepreneur, aspiring entrepreneur or even an employee. There is something here for you. I feel so inspired and empowered. I am looking forward to attending the next course because I am sure there'll be so much more for me.
Valerie Ceaser
It's time to take the best decision
Taking this course—Becoming a Workplace Champion is one of the best decisions I have made amidst the chaos going on in the world. The learning interface is so easy to use and the fact that is self-paced is fantastic. You can always come back to continue from where you stopped. Kudos to The Palms Institute.
Kunle Abayomi
Sales Executive
Get mentored by the best
Who would have imagined that the renowned Chris Parkes will be a facilitator for an online course I will be taking? The joy I feel listening to my mentor has no bounds. I'm super excited about the caliber of the facilitators and can't wait to put all I have learnt into expanding my business.
Precious Onifade
CEO, Elegance Clothings

Become a Mentor
Teach what you love. We give you the tools to create online courses.
Start Impacting

Business Package
Get unlimited access to entrepreneurship courses for your team, school and organization.
The Palms for Business